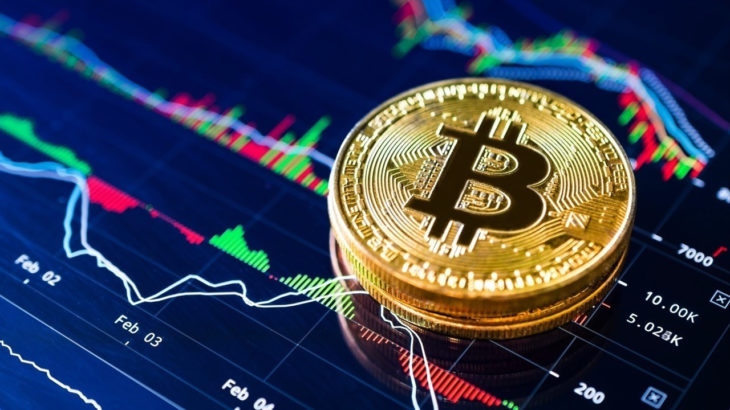 Bitcoin 2021 conference continues with all the excitement. In the statement made on the official Twitter account of the conference, it was noted that a very important statement will be made today.
Contact us to be instantly informed about the last minute developments. Twitter and Telegram You can follow our channel.
At the ongoing conference in Miami, many important names in the crypto community have spoken and continue to do so. On the second day of the conference, it was stated that a very important announcement will be made that closely concerns the community.
It remains a mystery how Jack Mallers, the CEO of Zap, a company working for the goal of facilitating the use of Bitcoin, will make a statement.