Barry Silbert of Digital Currency Group Continues Criticism of Dogecoin (DOGE)
May 31, 2021
[ad_1]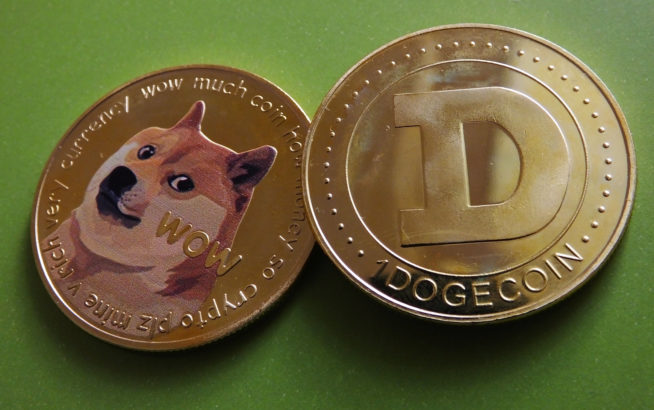 Barry Silbert of the Digital Currency Group believes that Dogecoin (DOGE) derives its value only from a shared belief.
Contact us to be instantly informed about the last minute developments. Twitter and Telegram You can follow our channel.
Barry Silbert, CEO of Digital Currency Group, repeated his criticism of Dogecoin. During a recent Twitter discussion with DOGE co-founder Billy Markus, Silbert said that DOGE is not worth $37 billion. Silbert claims that the value of cryptocurrency comes from a collective belief rather than any benefit.
On May 5, the market cap of Dogecoin exceeded $90 billion. Silbert announced that he was shorting DOGE on May 8, urging owners to convert their income to Bitcoin. Tesla CEO Elon Musk was a guest on "SNL" the same day, and it gained over 30% before DOGE eventually crashed.
According to CoinMarketCap, although Dogecoin has not recovered so far, it remains the seventh largest cryptocurrency with a market cap of $39 billion.
Dogecoin Will Stay Here
While Silbert pretends to be the archenemy of the Dogecoin community, he acknowledges that the cryptocurrency will endure as it has one of the "most passionate" communities.
Dogecoin's subreddit on Reddit recently surpassed 2 million followers. Only r/Bitcoin has more followers among cryptocurrency-specific subreddits. Earlier this year, Dogecoin also surpassed Bitcoin, according to Google Trends data.
[ad_2]
Hello there! My name is Oktay from Tokensboss editors. I introduce myself as a business graduate and writer. I have been doing research on cryptocurrencies and new business lines for over 2 years.