Bitcoin (BTC) Exchange Wins Lawsuit Against Dutch Central Bank
May 20, 2021
[ad_1]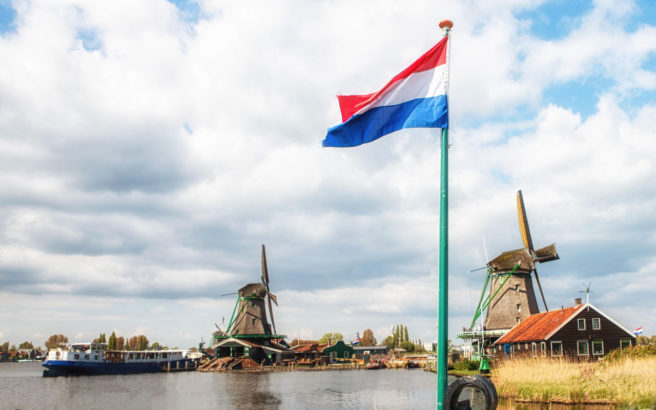 A Rotterdam court ruled that cryptocurrency exchanges operating in the Netherlands are no longer required to verify wallet addresses.
To be informed instantly about the last minute developments, Twitter and Telegram You can follow on our channel.
According to the statement made by the Bitcoin (BTC) trading platform, Bitonic, the exchange won a great victory against the Dutch Central Bank (De Nederlandsche Bank).
Bitonic sued the Dutch Central Bank in early January. The aim of the exchange was to end the brutal Know Your Customer (KYC) rule. A preliminary measure was also requested for this.
In 2019, the central bank required its users to verify whether their wallets are legitimate controllers. This was seen as a breach of confidentiality. The court abolished the rule by revoking the decision.
Bitonic says it will remove verification measures as soon as possible. For example, users will no longer need to request screenshots of their wallet.
[ad_2]
Hello there! My name is Oktay from Tokensboss editors. I introduce myself as a business graduate and writer. I have been doing research on cryptocurrencies and new business lines for over 2 years.