Bitcoin Mining Difficulty Drops 5% After China Suspends Mining Activities in Some Regions
June 14, 2021
[ad_1]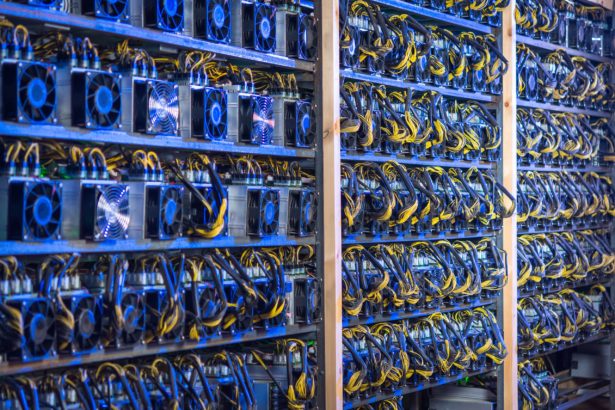 Bitcoin mining difficulty fell by 5% after the drop in the hash rate. The difficulty has dropped to 19.8 trillion, a level not seen since January, according to on-chain data.
Contact us to be instantly informed about the last minute developments. Twitter and Telegram You can follow our channel.
The hash rate dropped after China ordered the cessation of mining activities in several regions. Major mining pools in China experienced a significant drop in hash rate of over 20%, especially after China's decision to cease operations in the Xinjiang, Zhundong region.
According to the data, the average block production interval from the last adjustment to June 9 is about 9.9 minutes. However, the drop in hash rate caused the block generation window from June 9 to 14 to be extended by more than 12 minutes.
Mining that is still online could be good news as this reduction in difficulty will increase stakes in block subsidies.
[ad_2]
Hello there! My name is Oktay from Tokensboss editors. I introduce myself as a business graduate and writer. I have been doing research on cryptocurrencies and new business lines for over 2 years.