BurgerSwap Attacked: Lost $ 7.2 Million
May 28, 2021
[ad_1]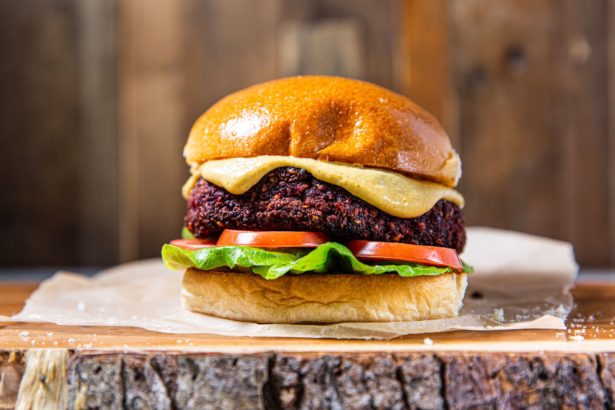 Another Binance Smart Chain-based DeFi protocol was attacked that caused millions of dollars in losses.
To be informed instantly about last minute developments, Twitter and Telegram You can follow on our channel.
BurgerSwap, the popular decentralized finance (DeFi) protocol found on the Binance Smart Chain network, was subjected to a shocking flash loan attack. The automatic market maker lost $7.2 million.
In its announcement, BurgerSwap claims that it will endeavor to cover all losses of its users:
DEX announced that its team is "working on the issue". In the first statement, the following statements were used: "BurgerSwap has just suffered a Flash Loan attack. We have suspended the production of Swap and BURGER to avoid further losses. Our technical team is working on the problem. " Then they said that the problem was allocated and they would definitely strive to compensate the users' loss.
Recently, PancakeBunny was also attacked. Spartan Protocol, bEarn Fi, Uranium Finance and several other protocols suffered the same fate. Ethereum-based DeFi projects have also witnessed exploits. As previously reported, DeFi criminals raised $240 million in just four months in 2021.
[ad_2]
Hello there! My name is Oktay from Tokensboss editors. I introduce myself as a business graduate and writer. I have been doing research on cryptocurrencies and new business lines for over 2 years.