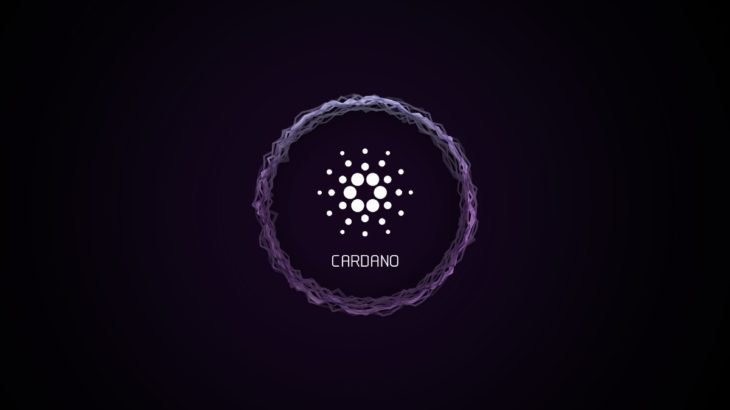 The r/Cardano community on the Reddit platform managed to exceed 500 thousand subscribers after the proof-of-stake blockchain increased its popularity.
Contact us to be instantly informed about the last minute developments. Twitter and Telegram You can follow our channel.
The community had only 95,000 subscribers at the beginning of 2021.
The most prominent posts in the community were about Cardano (ADA) CEO Charles Hoskinson, a soap company that accepts Cardano for payments, and ADA being listed on Coinbase Pro, praising the efficiency of the blockchain.
At the end of May, r/Cardano managed to enter the 1000 most popular subreddits.
At the time of writing, Cardano is trading at $1.74, according to Coinmarketcap data.