[ad_1]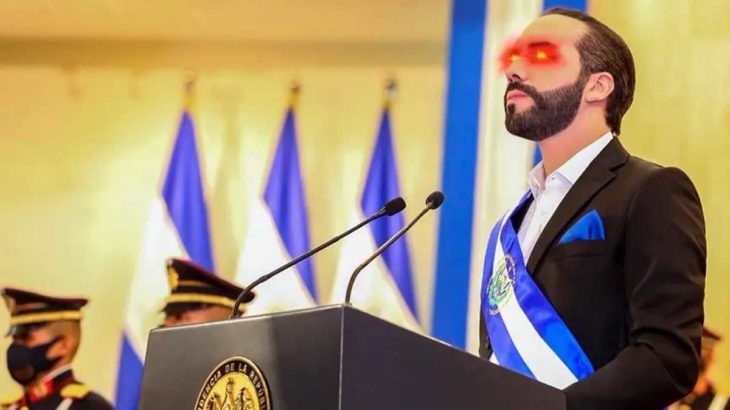 Bitcoin (BTC) has become a legal currency in El Salvador. According to the information obtained, Congress approved Bitcoin for full legislation with 62 votes. With the approval, El Salvador has legally adopted #Bitcoin.
Contact us to be instantly informed about the last minute developments. Twitter and Telegram You can follow our channel.

The Bitcoin bill officially passed in Congress with a super majority. The decree will enter into force within 90 days from the date of its publication in the Official Gazette.
The following important articles stand out in the bill approved by the Congress:
Products can be priced with Bitcoin
Taxes can be paid with Bitcoin
Bitcoin transactions will not face capital gains tax
The US dollar will remain the reference currency for the Bitcoin price
Bitcoin will be accepted as a form of payment by "every economic element"
Government will "provide alternatives" to enable crypto transactions
The most important point in the bill is the provision that will make it mandatory for "every economic element" to accept Bitcoin payments. In addition, the government will ensure that the cryptocurrency is instantly convertible to US dollars to mitigate any volatility issues. The decree states that prices can be expressed in Bitcoin, but the dollar will continue to be used as the reference currency.


[ad_2]
Hello there! My name is Oktay from Tokensboss editors. I introduce myself as a business graduate and writer. I have been doing research on cryptocurrencies and new business lines for over 2 years.