[ad_1]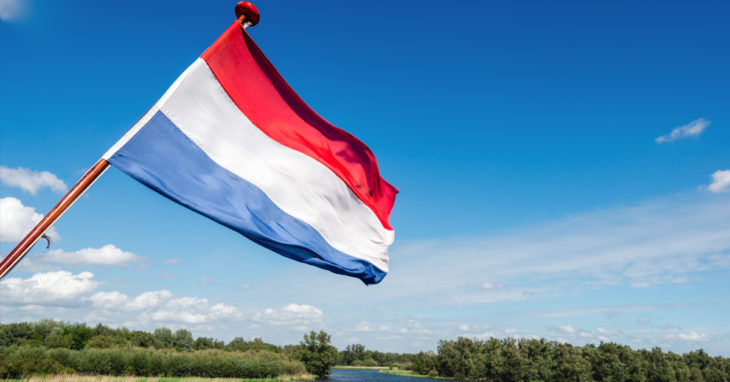 Dutch Finance Minister Wopke Hoekstra said on Friday that banning cryptocurrencies will solve nothing after a top Dutch economic adviser defended the ban on cryptocurrencies.
Contact us to be instantly informed about the last minute developments. Twitter and Telegram You can follow our channel.
In an article published by Het Financieele Dagblad on Friday, Pieter Hasekamp, ​​Head of the government's Bureau of Economic Policy Analysis, said that cryptocurrencies in the Netherlands "complete prohibition of production, trading and ownership" had called.
Hasekamp argued that their anonymity makes them useful to criminals and that they are not as good as money, failing as units of account, means of payment, and stores of value. "Cryptocurrencies show all the characteristics of 'bad money': uncertain origin, uncertain valuation, shady trading practices" said.
Finance Minister Hoekstra addressed these concerns of Hasekamp regarding cryptocurrencies in a statement to the RTL channel on Friday. The minister said that a ban of the type Hasekamp proposed would be less preferable to regulatory oversight:
Hasekamp's article proposing to ban cryptocurrencies included the following statement:
Hasekamp has no decision-making authority in Dutch politics. Its office is part of the Ministry of Economic Affairs and Climate Policy, and its director is appointed by the minister. His research is independent and his recommendations are non-binding.
Patrick van der Meijde, chairman of the Dutch cryptocurrency lobby firm Association of Bitcoin Companies, told Dutch newspaper NOS on Friday:
"The General Opinion Is Stupid"
Leading cryptocurrency analyst and trader Michaël van de Poppe also spoke on the subject. dutch trader, "Everyone asks me if cryptocurrencies will be banned in the Netherlands. However, the general opinion is that the Head of the Central Planning Office (CPB) is an idiot. Bitcoin will not be banned here" he said.
[ad_2]
Hello there! My name is Oktay from Tokensboss editors. I introduce myself as a business graduate and writer. I have been doing research on cryptocurrencies and new business lines for over 2 years.