Elon Musk Will Have No Real Role In The Bitcoin Mining Council
June 11, 2021
[ad_1]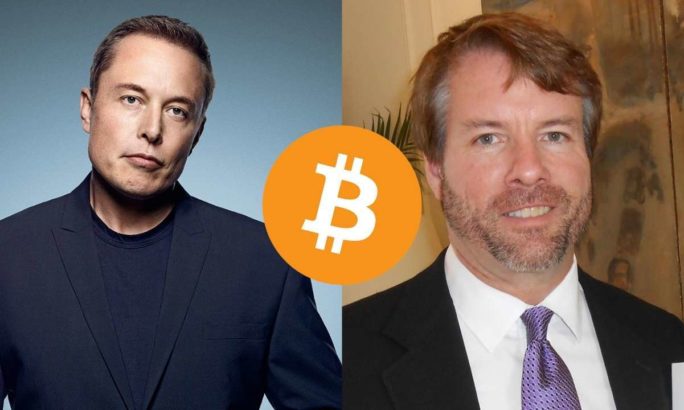 Tesla CEO Elon Musk will not have a real role in the Bitcoin Mining Council, despite meeting with some US-based miners.
Contact us to be instantly informed about the last minute developments. Twitter and Telegram You can follow our channel.
Meeting with US-based miners "promising" A few weeks later, it was revealed that Elon Musk had no real role in the formation and functioning of the Bitcoin Mining Council.
After Tesla stopped BTC payments due to environmental issues, Elon Musk urged the largest blockchain to strive for clean energy mining. While the cryptocurrency community was critical of his words at first, the billionaire tweeted that he met with US-based Bitcoin miners to discuss potential solutions.
The meeting, led by Michael Saylor of MicroStrategy, "to promote energy use transparency and accelerate sustainability initiatives worldwide" This resulted in the establishment of the Bitcoin Mining Council, an organization aimed at
Since Musk was part of this first meeting, it was widely believed that he would be actively involved in the future of the Council. However, the website, which was launched recently, indicates that this is not the case. "Elon Musk has no role at BMC. The extent of his involvement was to attend a training call with a group of North American companies to discuss Bitcoin mining."
In contrast, Michael Saylor, CEO of the company, which plans to hold more than 100,000 Bitcoins soon, "a key member of BMC, both as a facilitator and as a supporter of Bitcoin". Saylor, Council "a voluntary and open forum of Bitcoin miners committed to the network and its core principles" and invited all interested to participate.
[ad_2]
Hello there! My name is Oktay from Tokensboss editors. I introduce myself as a business graduate and writer. I have been doing research on cryptocurrencies and new business lines for over 2 years.