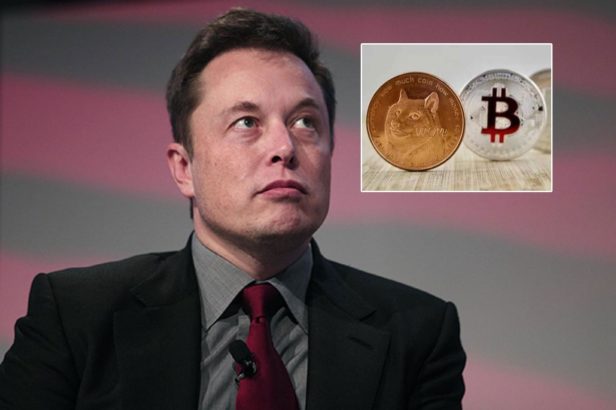 A name from the cryptocurrency community held a petition on Change.org, saying Tesla and SpaceX CEO Elon Musk should sell their Bitcoins (BTC).
To be informed instantly about the last minute developments, Twitter and Telegram You can follow on our channel.
There is not much interest in the petition launched on Change.org yet. Allen Farrington, the organizer of the campaign, made the following statements:
Farrington continues, "But we shouldn't incite violence, it just takes honesty and consistency. If Musk is going to make this non-funny and damaging joke, he should do it properly. If he's not going to shut his mouth – which is very unlikely – he should at least put his money where his mouth is. He must sell his Bitcoin. If justice prevails, that can only turn him into someone he is on the verge of ruining DOGE. Elon Musk: Sell your Bitcoin ".
You can join Capmania at the link: https://www.change.org/p/elon-musk-elon-musk-should-sell-his-bitcoin