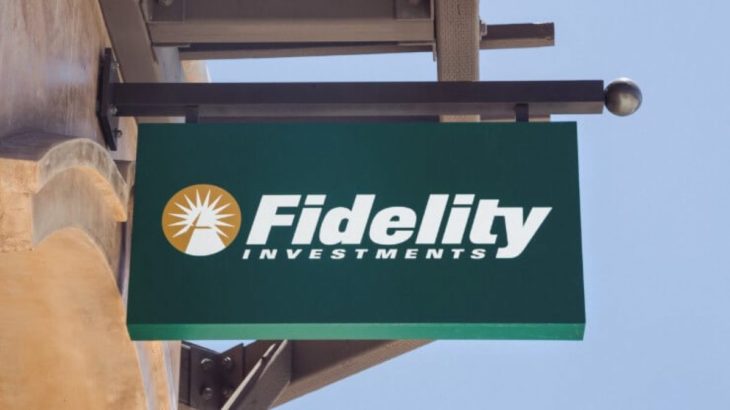 Wise Origin Bitcoin (BTC) Index Fund I, initiated by Peter Jubber, managing director of Fidelity Investments last August, reported a total sales of $ 102 million in a file submitted to the US Securities and Exchange Commission on May 26.
To be informed instantly about the last minute developments, Twitter and Telegram You can follow on our channel.
The Bitcoin investment product alone attracted 83 different investors.
The Bitcoin fund is passively managed with a minimum investment of $ 100,000. The fund stands out as a specially offered fund for large investors.
Fidelity joined Bitcoin in 2014, and Abigail Johnson, the company's CEO, was among the first big supporters of the leading cryptocurrency.
In March, Fidelity also applied for a Bitcoin exchange mutual fund called "Wise Origin Bitcoin Trust".