[ad_1]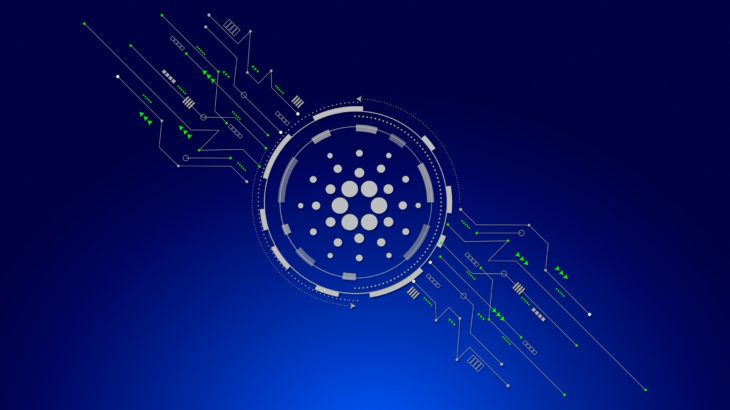 The first smart contract has been successfully run on Alonzo, Cardano's public testnet.
Contact us to be instantly informed about the last minute developments. Twitter and Telegram You can follow our channel.
Smart contracts are expected to be fully available by September.
Currently, the developers state that they are in the "Alonzo Blue" phase of the update. Developers are also focused on improving the command line interface (CLI) for writing "Hello World" style smart contracts.
As soon as partners and pioneers are able to create key scenarios, Cardano will be ready to transition to "Alonzo White". According to Nigel Hemsley, IOHK's lead delivery and project manager, they must successfully demonstrate that they can "deliver, verify and execute on the chain."
All Plutus components will be introduced within the framework of this phase. Altlabs, Eleks, Mlabs, Obsidian and other partners are currently working on use cases such as token swapping, liquidity and staking pool, NFTs and swap.
The testnet will be fully public during the "Alonzo Purple" phase, where all stake pool operators and Plutus pioneers can participate.
[ad_2]
Hello there! My name is Oktay from Tokensboss editors. I introduce myself as a business graduate and writer. I have been doing research on cryptocurrencies and new business lines for over 2 years.