[ad_1]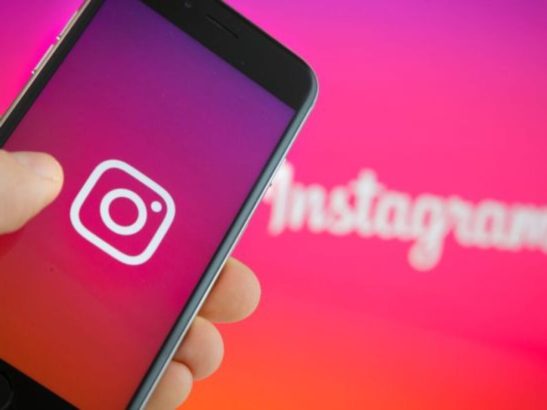 As part of the "Creators Week" opening, Instagram is hosting an event for non-fungible token (NFT) creators.
To be informed instantly about the last minute developments, Twitter and Telegram You can follow on our channel.
While the program is planned to last 3 days between 8-10 June, it aims to receive feedback from the creators on how to better support the content of Instagram and Facebook platforms. Only invitees can attend the event.
Variety reported on the event and named it a "professional development" series for 5,000 Instagram content creators. NFT artist Sean Williams tweeted an invitation to the panel titled "A virtual creator event for visual artists and a private discussion on crypto art." An Instagram spokesperson confirmed that the panel will feature an NFT-focused event.
Williams stated in his messages that the invitation was a request for "high-level business consulting" and that Instagram wanted to create an NFT platform.
Instagram said it "has no updates to share" on whether to build an NFT platform.
[ad_2]
Hello there! My name is Oktay from Tokensboss editors. I introduce myself as a business graduate and writer. I have been doing research on cryptocurrencies and new business lines for over 2 years.