IOTA (MIOTA) Launches First Totally Decentralized Network
June 3, 2021
[ad_1]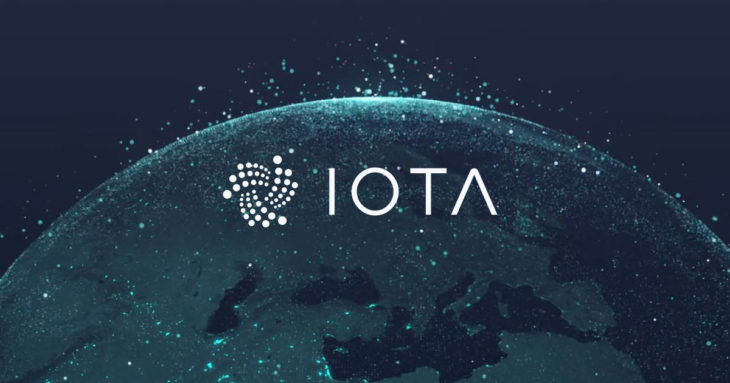 The IOTA (MIOTA) Foundation has launched Nectar DevNet, a research prototype for its first fully decentralized network.
Contact us to be instantly informed about the last minute developments. Twitter and Telegram You can follow our channel.
Nektar is the second iteration of IOTA's three-stage release strategy that will result in Honey. Pollen, the first testnet for IOTA 2.0, was released in June 2020.
The Tangle-backed project states itself as a more efficient alternative to proof-of-work and proof-of-stake blockchains, as it requires no transaction fees and does not waste electricity and computing resources.
Still, the project has been criticized for being central. After the Trinity wallet was hacked in February 2020, the network was essentially shut down. This was interpreted as a reflection of centralism.
IOTA 2.0 is expected to be released in 2021, which will eliminate the need for a central coordinator.
[ad_2]
Hello there! My name is Oktay from Tokensboss editors. I introduce myself as a business graduate and writer. I have been doing research on cryptocurrencies and new business lines for over 2 years.