Philippine Stock Exchange Wants to Offer Cryptocurrency Service
July 5, 2021
[ad_1]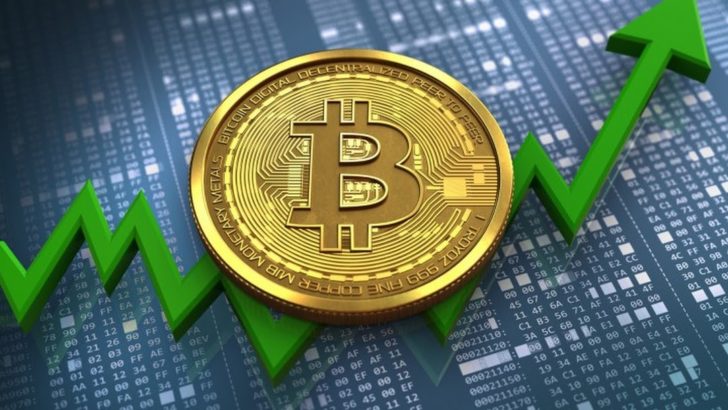 The Philippine Stock Exchange (PSE), the national stock exchange of the Philippines, wants to provide cryptocurrency trading when regulators give it the green light.
Contact us to be instantly informed about the last minute developments. Twitter and Telegram You can follow our channel.
PSE chairman and CEO Ramon Monzon told CNN Philippines on Friday that the exchange would be an ideal platform for trading cryptocurrencies because it has both trading infrastructure and investor protection measures. However, Monzon said that the PSE is currently awaiting guidelines from the Philippine Securities and Exchange Commission (SEC) and other regulators regarding cryptocurrencies.
In 2019, the SEC said it would publish draft guidelines for crypto exchanges. Last year, SEC chairman Emilio Aquino said the SEC had draft rules with public comments and wanted to finalize them. However, the regulator has not yet released any official statement.
Last year, the Philippines central bank approved several cryptocurrency exchanges in the country, including Bitan Moneytech, Rebittance Virtual Currency Philippines, and Bexpress. The central bank requires cryptocurrency exchanges to register as remittance and transfer companies. Exchanges also need to take other measures, including anti-money laundering and consumer protection mechanisms.
[ad_2]
Hello there! My name is Oktay from Tokensboss editors. I introduce myself as a business graduate and writer. I have been doing research on cryptocurrencies and new business lines for over 2 years.