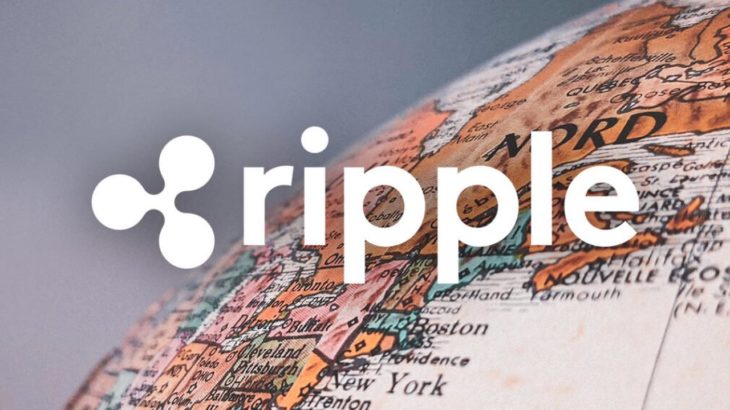 Ripple has partnered with BankDhofar, Oman's second largest bank, to facilitate cross-border mobile payments through RippleNet. The announcement was made on Ripple's blog site.
To be informed instantly about the last minute developments, Twitter and Telegram You can follow on our channel.
The partnership means Bank Dhofar has joined Ripple's global payment network and can connect with India's private sector bank IndusInd Bank for real-time payments to India.
Bank Dhofar customers will be able to instantly transfer up to OMR 1,000 (around US $ 2,600) to their deposit accounts in India through BankDhofar's mobile banking app.
Navin Gupta, chief executive of Ripple for South Asia and the Middle East, said: