Russian Central Bank Confirms Digital Ruble Trials Will Begin In 2022
May 24, 2021
[ad_1]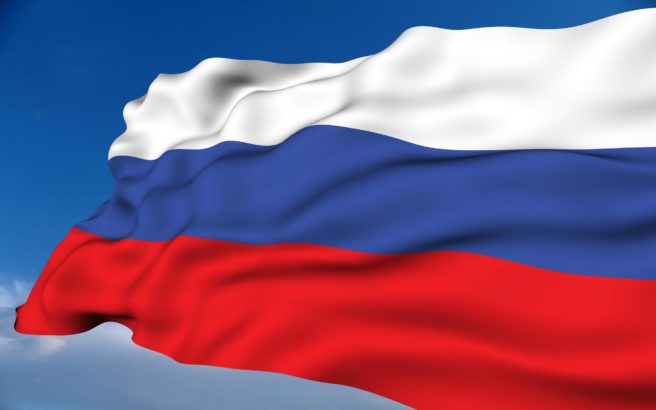 The Central Bank of Russia confirmed its plans to start digital ruble trials next year.
To be informed instantly about the last minute developments, Twitter and Telegram You can follow on our channel.
According to Bloomberg Terminal, Russian Central Bank Governor Elvira Nabiullina stated that digital ruble trials will begin in 2022. Earlier, the country's central bank announced plans to start testing a CBDC in April, citing 2022 as the date. Now, this has been confirmed.
Russia is now starting to work on central bank digital currencies or joining other countries that are just planning to start; China (already testing digital RMB), Switzerland, France, UK, Japan, Turkey etc. Meanwhile, it was announced that South Korea's Central Bank is developing its own platform to initiate a digital won. The US Fed Reserve is also looking for an opportunity to launch a digital dollar.
The Russian government is also considering allowing Bitcoin to be used as a contractual payment tool, as we announced in the morning.
[ad_2]
Hello there! My name is Oktay from Tokensboss editors. I introduce myself as a business graduate and writer. I have been doing research on cryptocurrencies and new business lines for over 2 years.