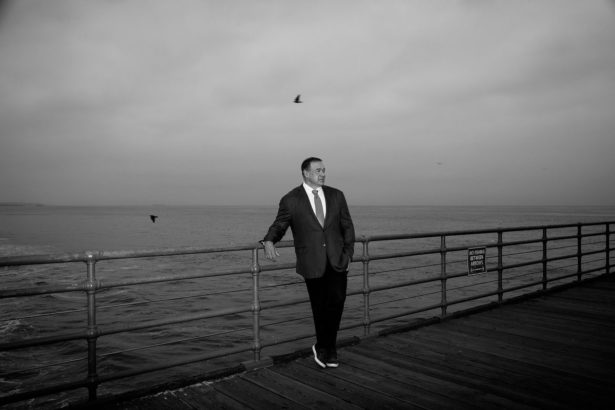 Scott Minerd, chief investment officer at Guggenheim Partners, stated in a recent interview that a new cryptocurrency could outpace Bitcoin (BTC) and Ethereum (ETH).
To be informed instantly about the last minute developments, Twitter and Telegram You can follow on our channel.
Minerd drew some parallels between cryptocurrency and the dot-com bubble.
Minerd says the new cryptocurrency will be able to overcome issues related to mining cost and other issues, which will make it stand out.
Minerd also compared cryptocurrencies with the "tulip craze" in the Netherlands.