Singapore's DBS Bank Launches Its First Digital Bond
June 1, 2021
[ad_1]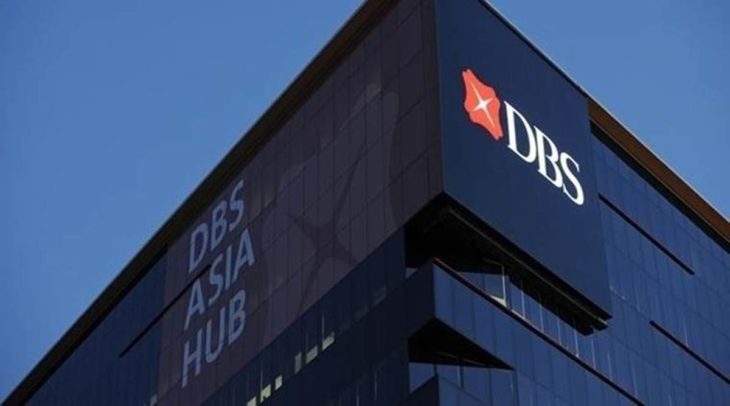 Singapore's DBS Bank has announced that it has issued $11.3 million in digital bonds in its security token offering (STO). These tokens can be used to trade stocks, fixed income and more.
Contact us to be instantly informed about the last minute developments. Twitter and Telegram You can follow our channel.
Singapore's DBS Bank announced its first securities token offer – S $ 15 million (US $ 11 million) digital bonds – on the DBS Digital Exchange.
The bond is the first listing to take advantage of the growing trend towards asset tokenization and expand offerings on DBS Digital Exchange as part of DBS's asset digitization strategy. The issuance also provides a model for other companies to raise capital through tokenizing their securities and assets. Eng-Kwok Seat Moey, head of capital markets at DBS, said that his firm's issuance of security tokens offers an opportunity for companies to seek alternative ways of fundraising from private equity markets:
The Asia-Pacific region currently accounts for about one-third of the global private equity market, which reached a record $4.73 trillion in 2020. The issuance of STOs on digital securities exchanges offers a way for companies to raise funds through alternative platforms. The bank says the STO will also increase access and liquidity for investors. The digital bond will trade in lots of S$10,000 (US$7,600) in Singapore, which is significantly less than traditional wholesale bonds that typically trade in multiples of S$250,000 (US$189,000).
Launched in December, DBS Digital Exchange leverages blockchain technology to provide tokenization, trading and custody for digital assets.
[ad_2]
Hello there! My name is Oktay from Tokensboss editors. I introduce myself as a business graduate and writer. I have been doing research on cryptocurrencies and new business lines for over 2 years.