This NFT Will Destroy Itself If Global Temperature Increases By 2 Degrees
May 29, 2021
[ad_1]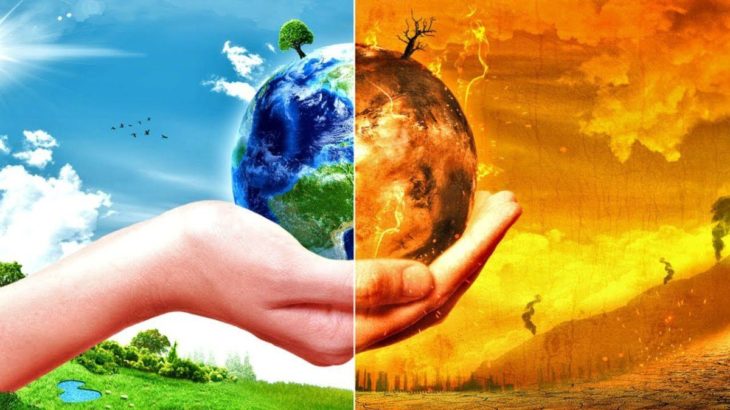 DAO terra0 has coded a new NFT so that if global temperature reaches a critical point, anyone can destroy it.
Contact us to be instantly informed about the last minute developments. Twitter and Telegram You can follow on our channel.
Sotheby's is auctioning off an NFT that can be destroyed if the average global temperature rises 2 degrees Celsius (35.6 degrees Fahrenheit) above pre-industrial levels.
This NFT consists of a video with a self-destruct warning superimposed on a 20 second 3D scan of a forest in Southern Germany.
The DAO, which will launch the NFT, used the following statement on the subject:
NFT's smart contract will use a bot to monitor global temperature, which NASA publishes in its annual reports.
Scientists expect the temperature to rise by two degrees by 2062 as long as the warming trend of the last 30 years continues. In this case, the NFT can be burned.
However, according to the Ethereum (ETH) Foundation, which oversees the development of the network, upgrading Ethereum to a proof-of-stake consensus mechanism in the next few years will reduce its environmental impact by 99.5%.
[ad_2]
Hello there! My name is Oktay from Tokensboss editors. I introduce myself as a business graduate and writer. I have been doing research on cryptocurrencies and new business lines for over 2 years.